key Artist
Movie Posters / Sketch art / Storyboards
Academics: 7 years professional artist.
Painting Forté: Digital & Traditional Illustration
Highlights: Worked on Jim Henson's Word Party for the Jim Henson Company
Specializes in: Movie Posters, Storyboards, Proof of Concept Look Books, Distribution Box Art, Video Game Packaging, Comic Books, Literature / Magazine Covers
Genres: Horror, Western, Sci Fi, Drama, Animation
Software: Photoshop, Illustrator, Adobe Flash
Equipment Wacom Intuous Pen Tablet, Wacom Cintiq, Pencil, Pen, Prisma
.
ABOUT
Jonathan B Perez is a professional Illustrator and Storyboard Artist who has made a career in the film industry out of elucidating screenplays through his artwork, designing movie posters, creating concept art, and other marketing material for such films and shows as "Jim Henson's Word Party" (2016), "Drifter" (2016), "Prix" (2015) and "Badlands of Kain" (2015). His work and productions have also gone on to receive press in such publications as The New York Post, Fast Company, Engadget, No Film School, Dread Central, Bloody Disgusting, and Twitch Film.
Jonathan lives to create stunning design work for his clients with the belief that great design is more than just pretty pictures - it needs to make a statement and tell a story, after all, a picture can and should speak a thousand words. So, with that in mind, he approaches his work by combining traditional drawing skills with targeted marketing techniques to deliver works of quality, style, and substance.
My Clients include: Jim Henson Company, Lotus Entertainment, Petri Entertainment, Automation Creative, New York Film Academy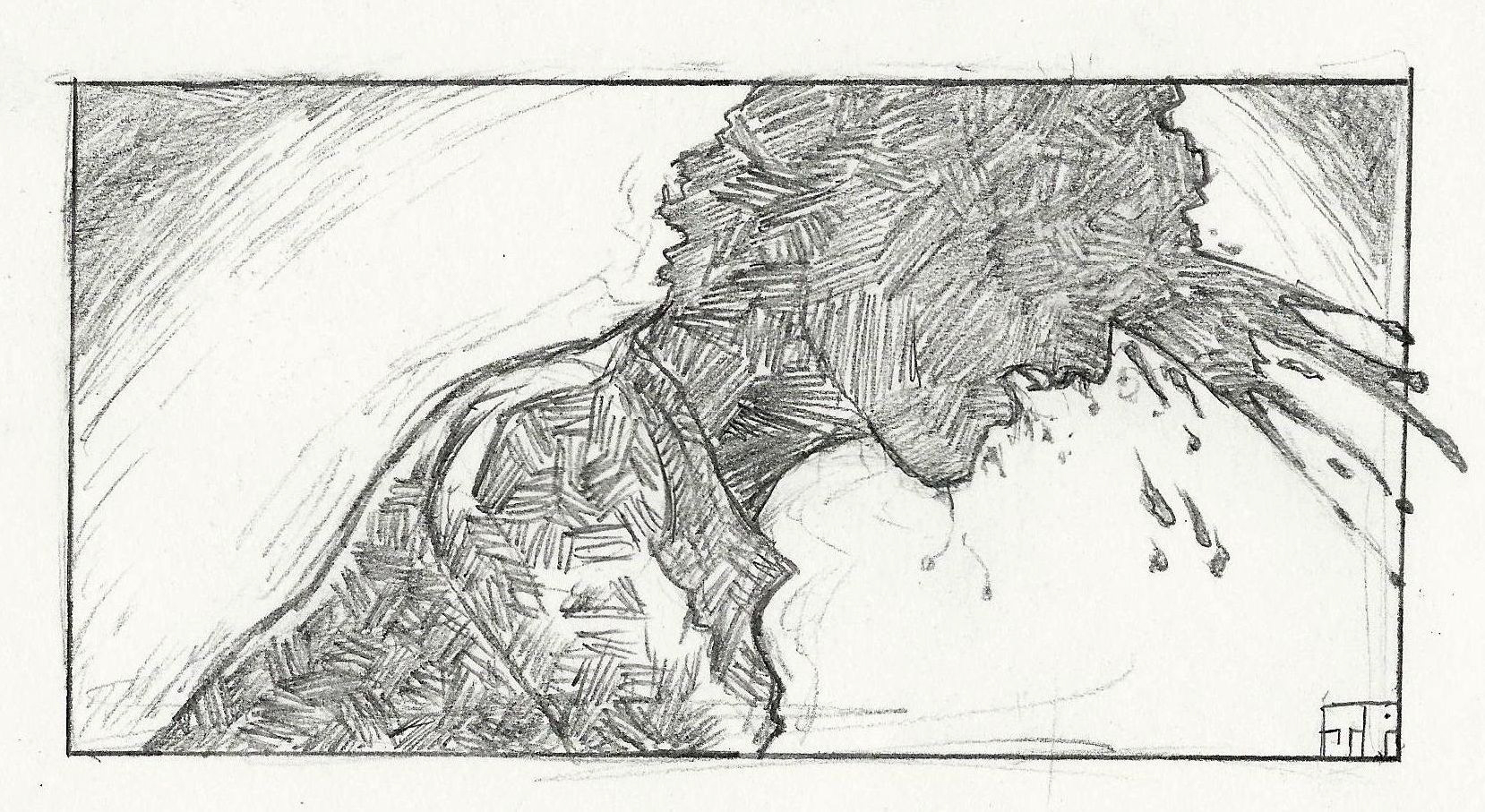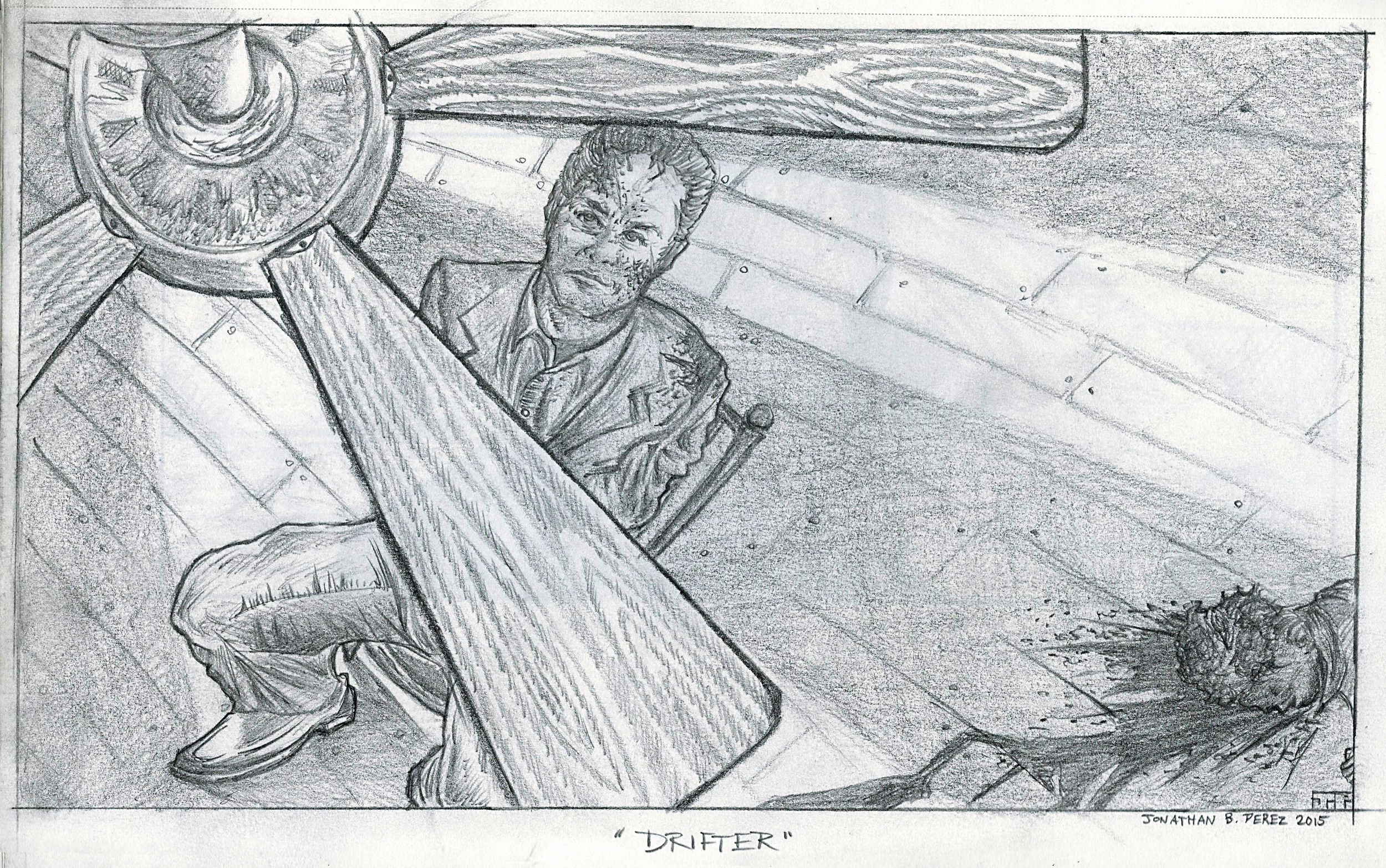 Will you be the next person or company to be added to our client list?
Click Here to book a cREAtive service!