Completed Projects
These are the finished projects that our creative talent has worked on.
Mirrored - short film
We provided all post production audio services for this multi-award winning short film.
Mirrored to date has won over 20 awards in film festivals and is currently being prepped to be made into a feature film based off this project.
Emmit James - Music Video
Produced, Directed, Filmed & Edited by talent from Creative Castle Studios.
Emmitt James is a musician from Los Angeles that speaks from the heart and wants to open people's minds to a different way of thinking.
Kevin david commercial
Produced, Directed, Filmed, Edited & Music by Creative Castle Studios, we only had 4 crew members and 2 post production members and limited budget and squeezed on this project.
Kevin David is an entrepreneur with over 8 figures in online sales from Amazon.
THE ALCHEMY - FILM NOIR COMMERCIAL
We produced & edited this video for The Alchemy located in Hollywood Hills, a private music club with the elite musicians of the world.
THE ALCHEMY - TALENT INTERVIEW
This is an interview we produced, directed, filmed and edited for The Alchemy with some of the elite musical talent in the world.
FX CREATOR - SHOWCASE VIDEO
We filmed, edited and created music for this sizzle reel for our Special Effects talent to showcase their amazing work. The whole video was created on the fly with our rostered talent.
EMMITT JAMES - AFFOGATO MUSIC VIDEO
This music video was directed, filmed & edited by a member of our team.
EMMITT JAMES - #FEELGOODSEASON PROMO
This music video promo was directed, filmed & edited by a member of our team.
BLACK DEATH SHORT FILM
The entire composition for this short film was created from scratch with talent from our creative team.
We provided all Post Production Audio facilities for this comedy project by filmmakers Bearded Youth Productions.
Grapple Short film
Grapple is a movie starring Ray Corasani (15:17 to Paris) which worked with us for all ADR for their film.
EGG IN A SHELL SHORT FILM
This short film was produced, directed, shot and edited by our creative team with no budget.
TIGER PLAY SHORT FILM
This short video was filmed & edited by our creative team to showcase the bodypainting work as seen in the video.
FX CREATOR @IMATS 2018
Here's photos from the recent IMATS show in Los Angeles from our special effects team.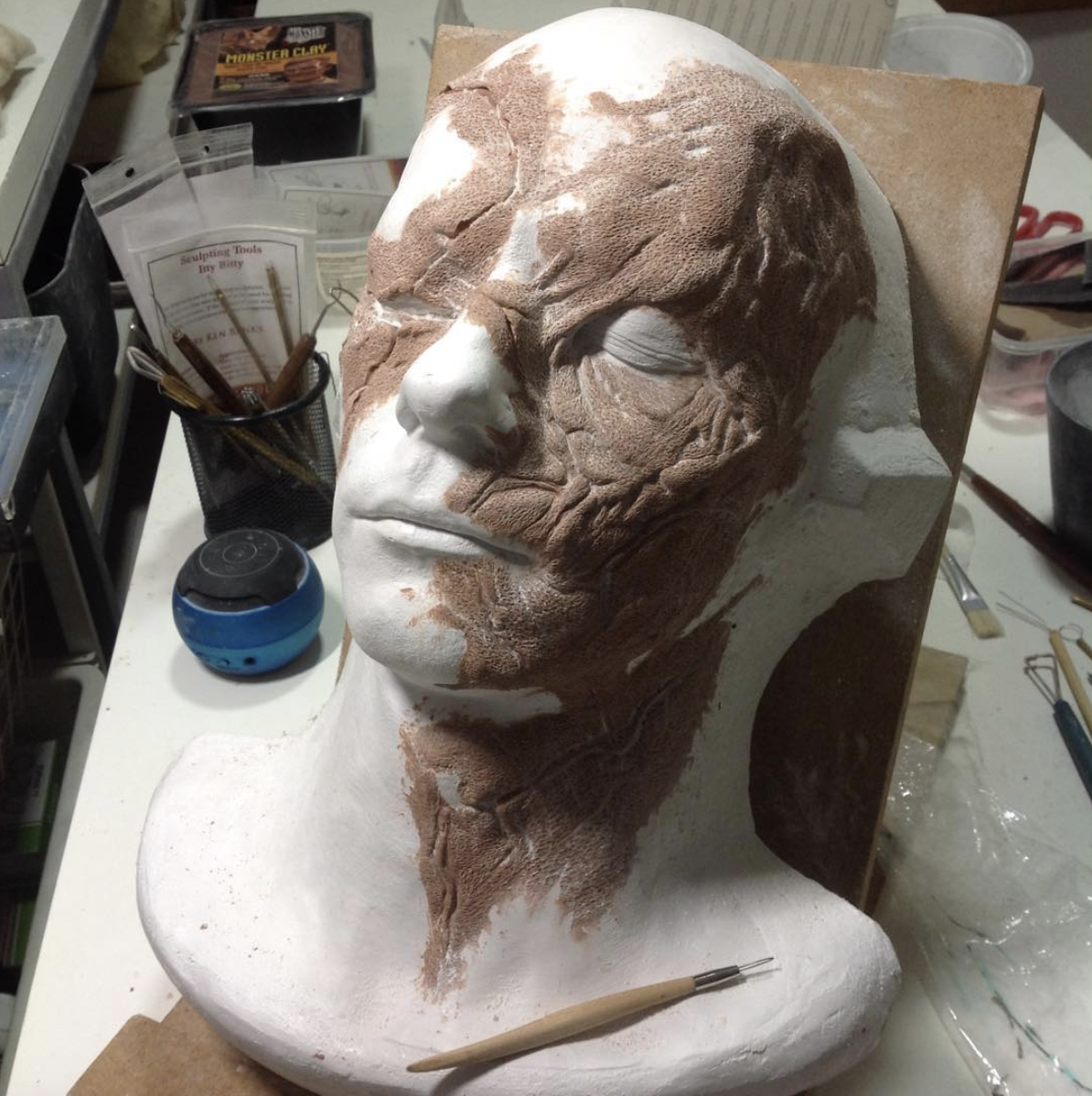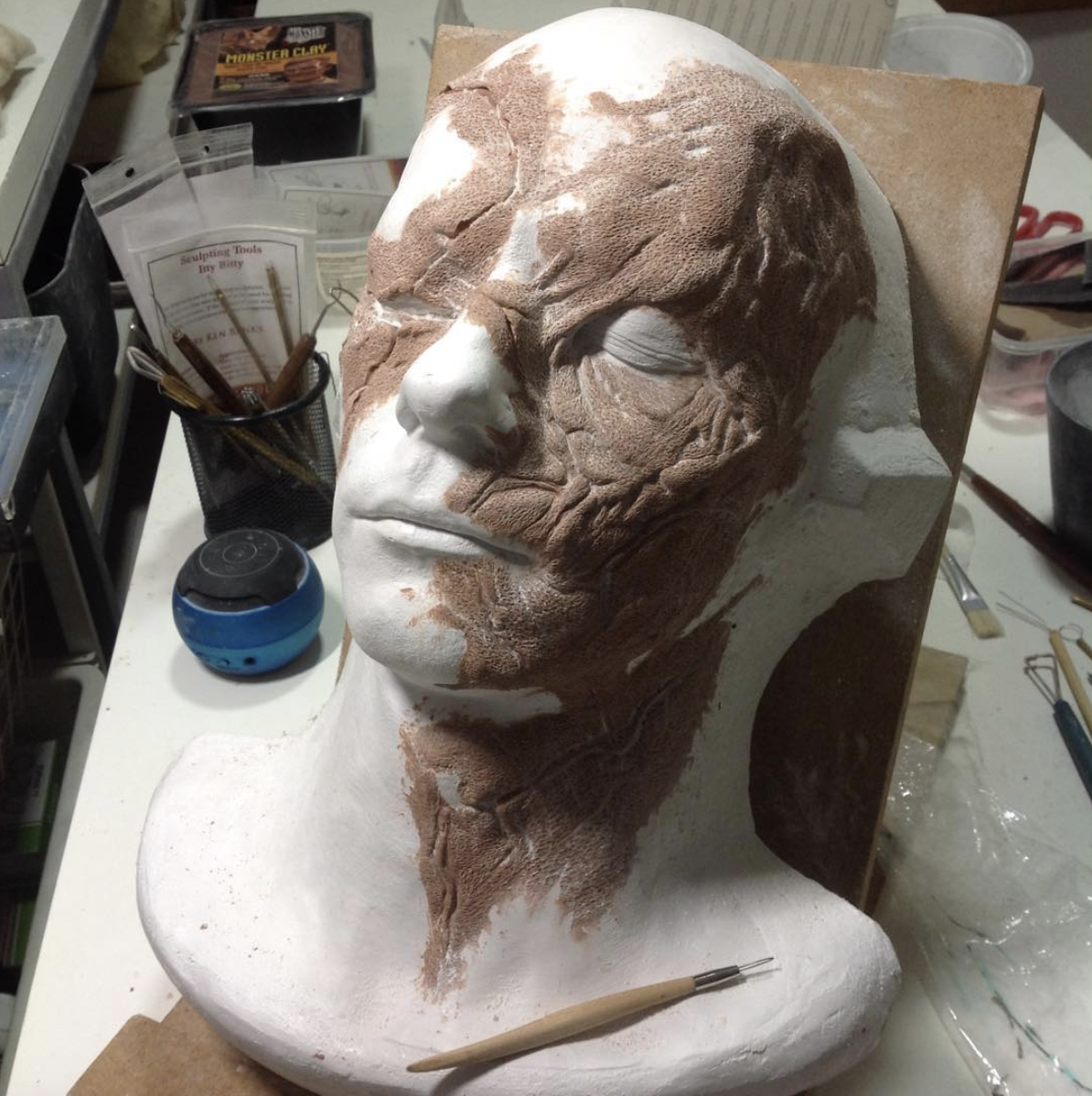 FX CREATOR ON SET PHOTOS
These are some photos of our special effects team on set, which are gaining extreme exposure for their detailed work.
FLESH HANGING DOCUMENTARY
These are some photos snapped by our team from a short documentary film we produced and filmed for a live flesh hanging.